Theater Telakka to host independent Estonian theaters in October
19.09.2022 15:48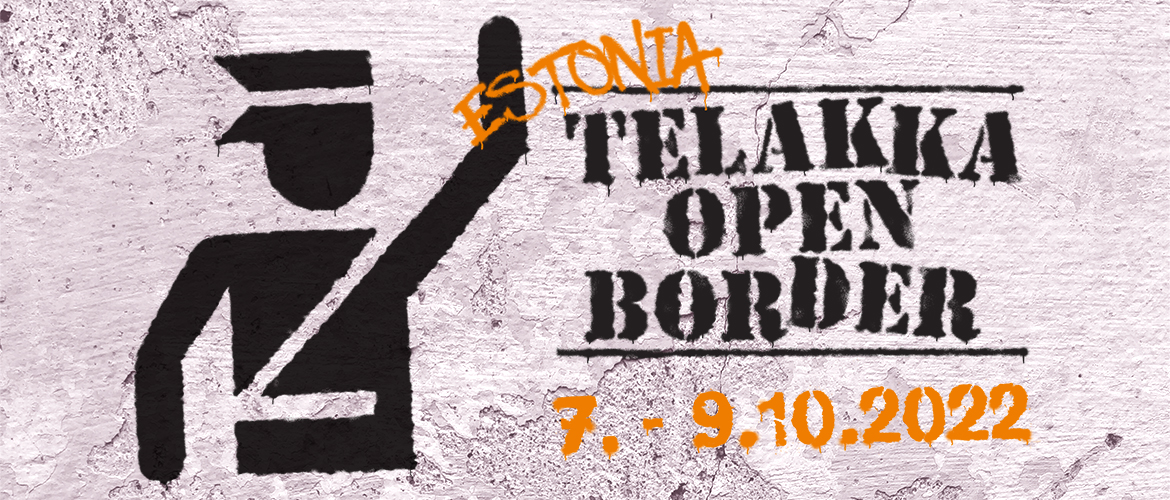 Year 2022 brings a new international event to the culture field of Finland. Theater Telakka is piloting Telakka Open Border festival that will take place from 7th to 9th of October 2022.
Telakka Open Border is a biennial happening that will be showcasing performances of small independent theaters and work groups all around the world. It will have a different target country every time, this year it will be Estonia.
Telakka Open Border will focus on one country at a time and chooses best pieces of topical independent performance art to present. The festival offers the artists a chance to find new audiences and for the audience to get a comprehensive overview of a certain country's theater scene and intense insight on international contemporary culture. In addition to performing arts, Telakka Open Border will include music from Estonia.
See the programme here.
Source: Teatteri Telakka