Freedom Festival to host Freedom Showroom on August 18th
10.08.2023 13:05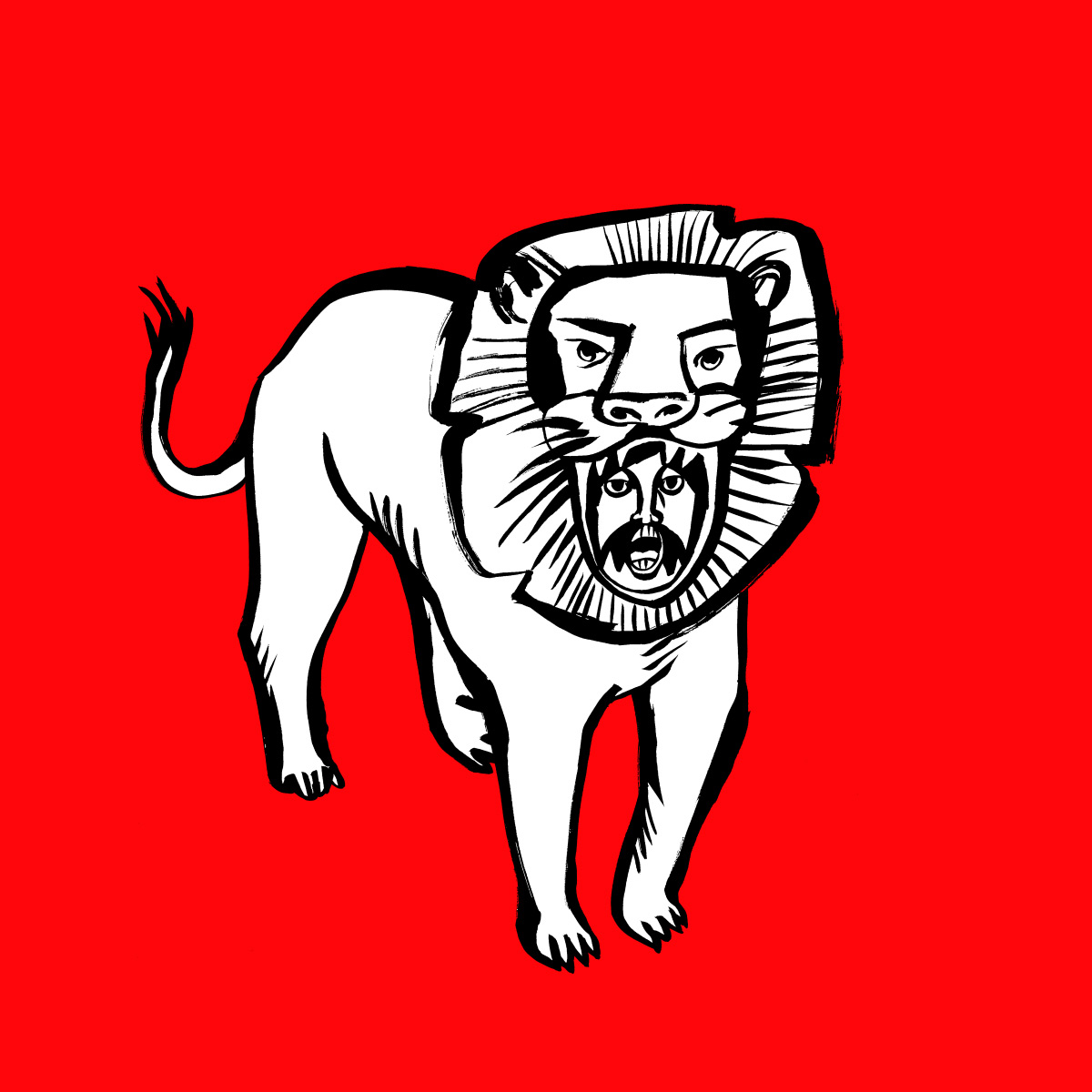 Freedom Festival, taking place in Narva from August 15th to 19th 2023, is calling all its guests to join the Freedom Showroom on August 18th at 15:00. The showroom will be hosted in the studio hall of Narva Vaba Lava (Linda 2, Narva).
"Are you a creator of performing arts with a project in the making? Here's your chance to shine at the Freedom Showroom, an exclusive event where you can showcase your ideas, present your work-in-progress, and connect with a vibrant community of fellow curators and artists.
What's in it for you?
Present your project in 5-7 minutes.
Share your vision, progress, and what you´re seeking (funding, partners, collaborators, etc.).
Network with festival attendees, including potential supporters and like-minded creators.
Gain exposure and valuable feedback for your artistic journey.
Don't miss out on this opportunity to take your project to the next level. Showcase your art, connect with others, and make your mark on the Freedom Festival!"
The festival kindly asks all presenters to register themselves by August 17th via email to maandi@vabalava.ee.