CPPM has announced 10 events for spring semester
14.03.2023 16:27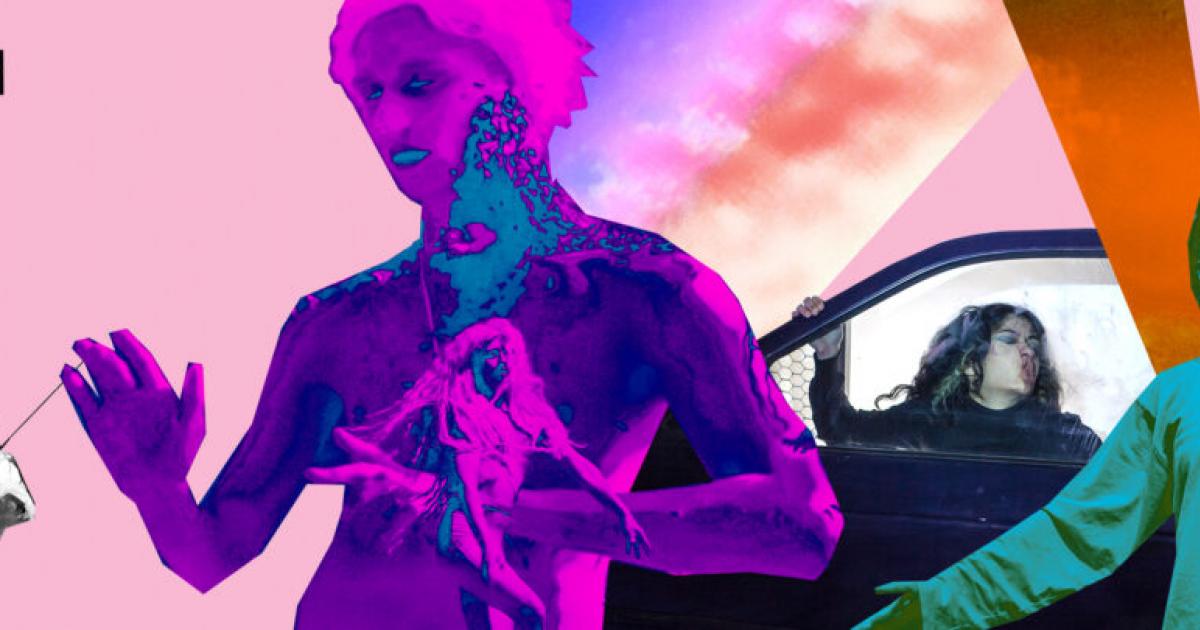 The Contemporary Physical Performance Making master's programme (CPPM) in the Estonian Academy of Music and Theatre has announced their public events for the spring semester of 2023. 6 open classes and 4 EXPROMT events will be held from March to May.
CPPM Open Class is a series of events where anyone interested can take a look at the otherwise hidden rehearsal and creative processes. At the end of each open class, interviews with the guests will also take place to reveal even more about their creative processes.
In the spring of 2023, 6 open classes will be held: Rob Hayden (Ultima Vez) on March 17th, Peader Kirk on March 31st, Guillaume Pigé (Theatre Re) on April 14th, Frances Barbe (WAAPA) on April 28th, Grzegorz and Alicja Bral (Song of the Goat) on May 12th, and Amit Lahav and Chris Evans (Gecko Theatre) on May 27th.
CPPM EXPROMT is a new series of events where CPPM students from the Estonian Academy of Music and Theatre will experiment with different forms and themes of contemporary performance. What makes these events unique is the very short preparation time and the ever-changing format, which confronts both performers and audiences with the unexpected and challenges them to shift and redefine the boundaries of performance constantly.
EXPROMT will be held on March 25th, April 8th, April 22nd and May 6th.
Find the calendar for CPPM events on the homepage of the Estonian Academy of Music and Theatre.
Photo: CPPM